West Auckland Residential Architectural Designs For New Home Builds & House Renovations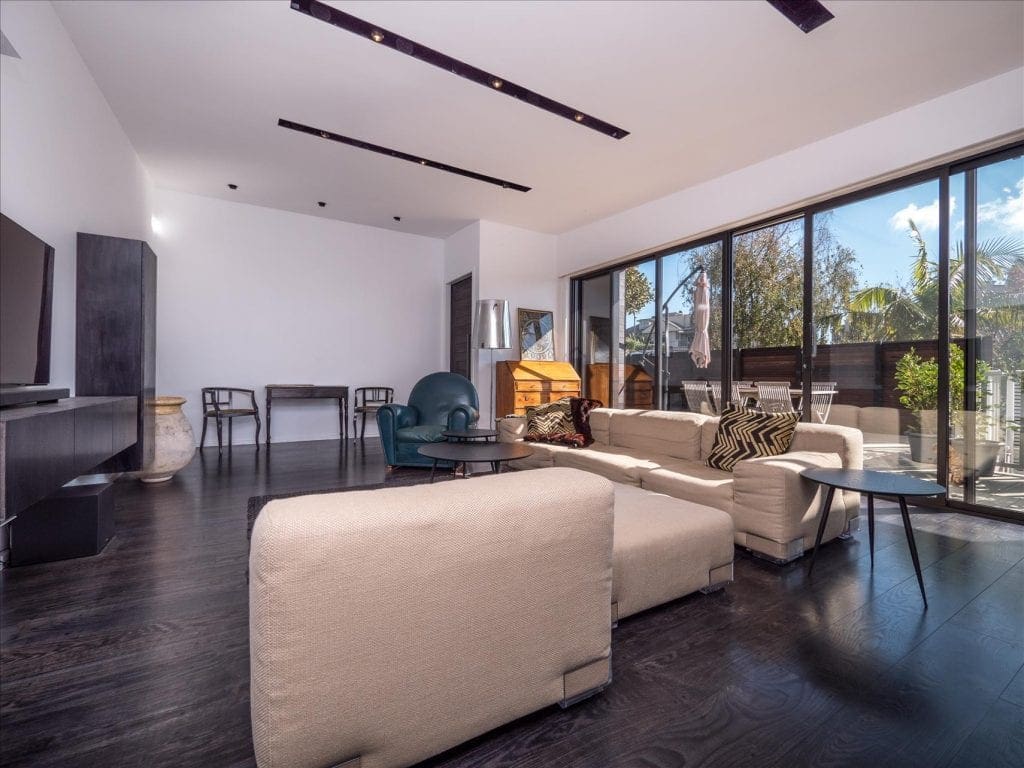 Live In The Home You Always Imagined
We create custom architectural designs & plans for new home builds & house renovations.  We help our clients design the home they've always wanted.
We thrive on a foundation of practical industry experience and a thorough understanding of home construction.  We listen to your needs and create designs & plans that work in reality – not just on paper.
We Create Custom Homes For New Zealander's
Established in 2000, we have provided many Kiwi's with architectural designs for residential houses they love to live in.
We meet industry standards, customer expectations and council regulations and all a part of the exceptional service our architects offer our clients.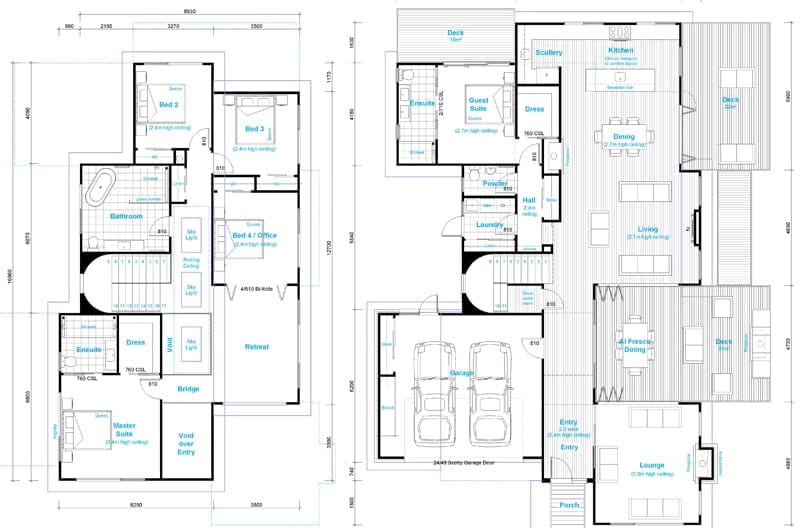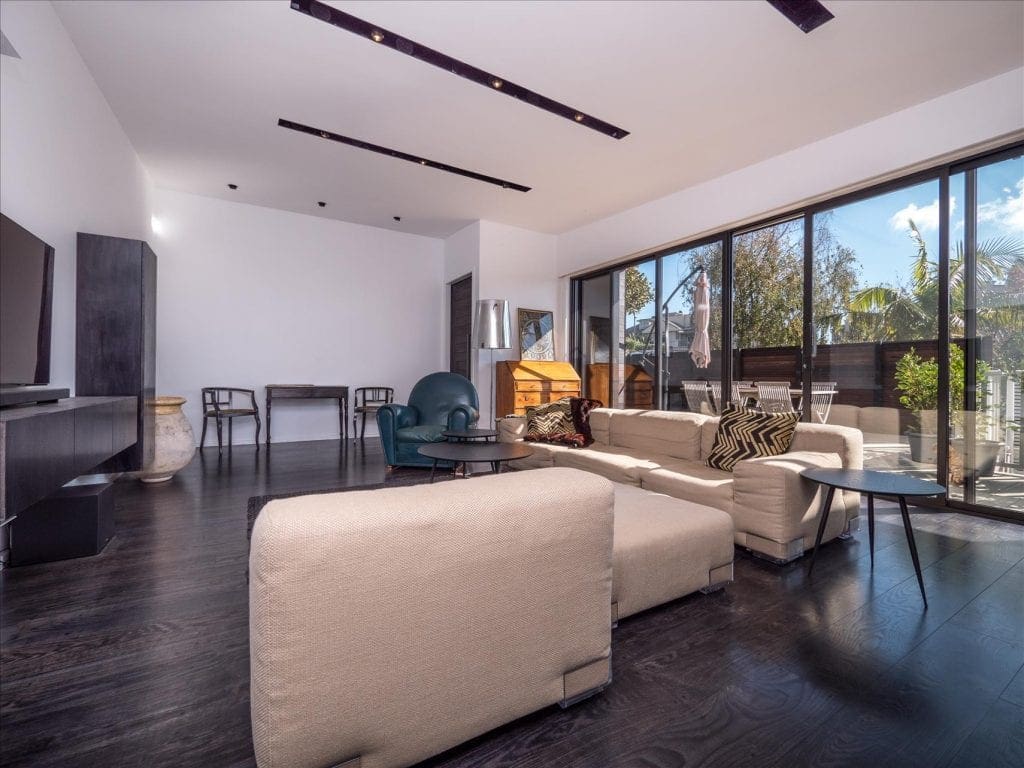 Your Home, Your Choices
When planning your new home you need to rely on reliable and accurate architectural designs and builders that understand your vision and put it into practice.
Our homes are not prefab or kitset designs and thus our customized designs will suit your requirements.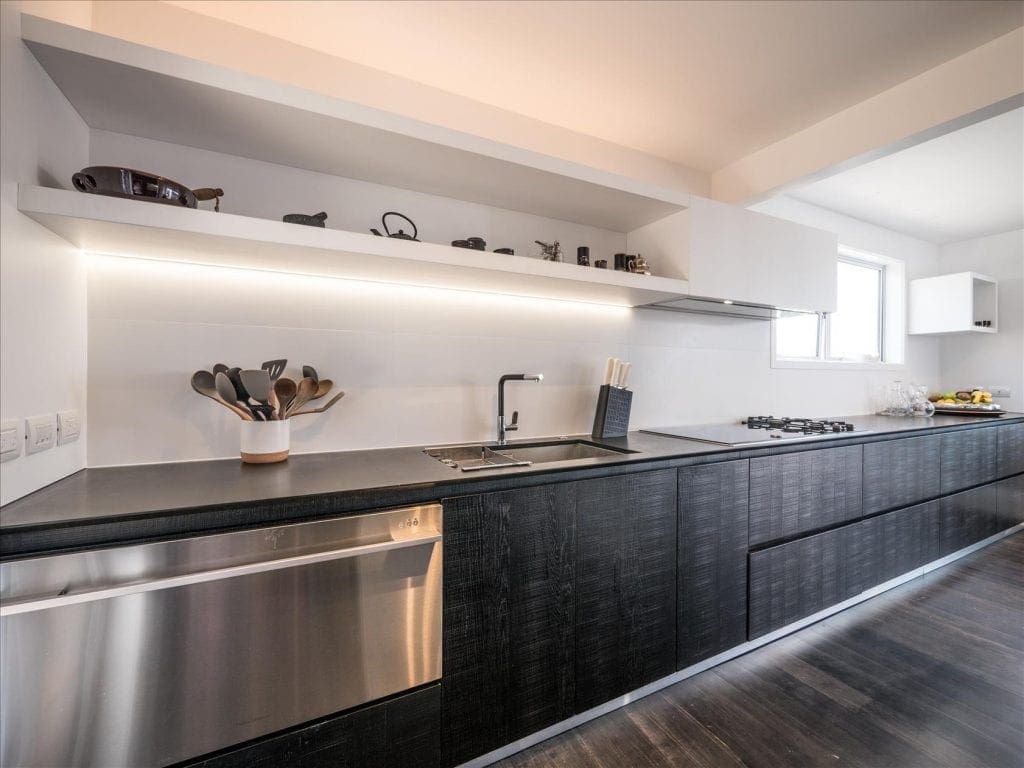 Why Choose Us To Build Your New Home?
With an experienced team of licensed residential architectural and qualified home builders, Quantum Construction are able to design, build and renovate residential homes.
We provide architectural designs for home renovations through to complete new home builds and housing developments.  Our architectural designers work closely with our builders so that you are guaranteed a high-quality, personalized and seamlessly delivered service from our team of architectural designers & builders.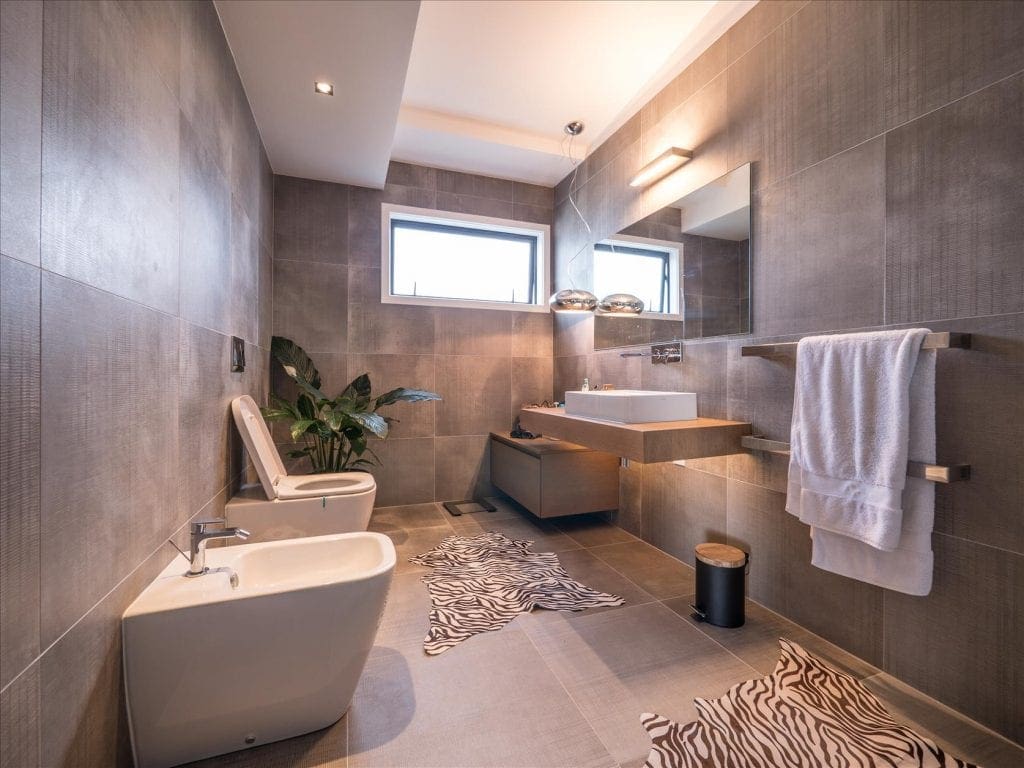 Precise Planning, Expert Execution
Our extensive knowledge and experience in the design and construction of homes ensures our architectural designers create functional plans that work.
As Quantum are long running experienced builders we know regulations in-and-out. Our architectural designs meet all the  requirements for building & resource consents.
Let's Get Started
Talk to us today
Contact Info
PO BOX 95196
Swanson, West Auckland
Sam: 021 678 040
Bruce: 021 661 477
Email: info@qcl.nz