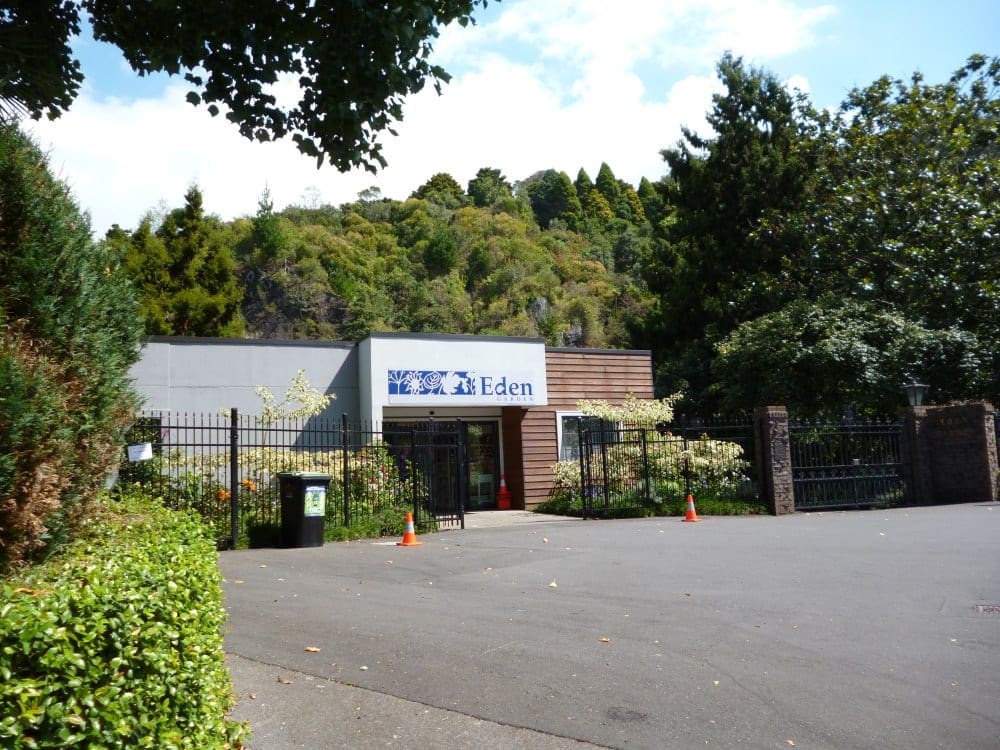 Our Commercial Building Services
Quantum Construction provide a diverse range of services for commercial needs. We are experienced in all facets of commercial projects, and have a solid understanding of the pressures and requirements that commercial building entails. Let Quantum take the hassle out of your next commercial project!
Your Project, Your Way
As with our residential work, the commercial projects we take on are committed to with integrity and care. Each of our jobs are unique to the specific requirements of our clients. We continually endeavor to provide tailored, professional and timely building services every time.
Contact Us Today
For more information about the commercial building services we offer, feel free to get in touch with us. We are more than happy to discuss your project and how we can deliver the commercial building you are looking for.
Contact Info
PO BOX 95196
Swanson, West Auckland
Sam: 021 678 040
Bruce: 021 661 477
Email: info@qcl.nz