Residential Home  Renovations, Home Improvements & Home Renovations
Expert Renovators For Residential Home Renovations
We are one of the most competent residential home builders & house renovators working in this field in West Auckland.
Experienced Licensed Master Builders & Practitioners
We have 40 years experience as licensed master builders, constructions of new homes, house restorations and residential home renovations. 
Highest Quality Workmanship & Build Materials
We pride ourselves in the quality of work our home builders and the materials used in the construction of new residential homes.
Reliable Home Restorations & Home Renovators
We provide on and off the shelf architectural designs for new residential home builds, home builders and housing developers.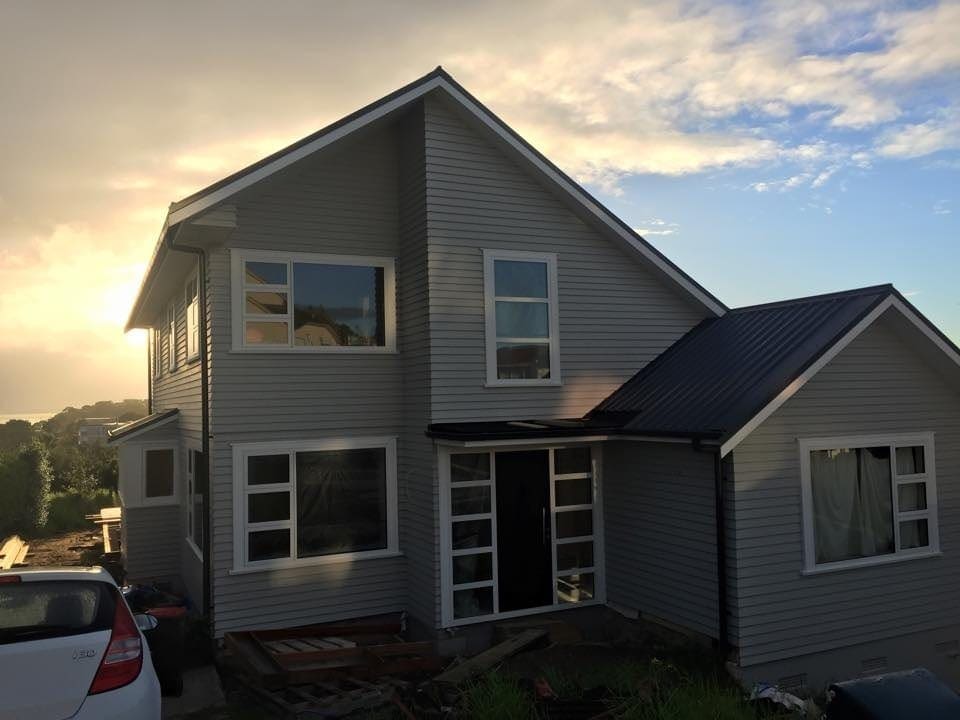 Need a reliable home renovation builder in Auckland?
Quantum Construction is a full service building company based in West Auckland. 
With more than 40 year's experience constructing new homes and home renovations Quantum Construction   knows what it takes to get a job done on time and on budget.
We take pride in the workmanship and professional service we bring to your home renovation or building project.
House Renovation Is An Investment In Your Home
Done well, a home renovation can not only improve the quality of life of the homeowner, it can also increase the value of the home.
Quantum Construction has the resources to meet customer demands for those home renovations which demand a high level of attention to detail, expert craftsmanship, use of quality products and which match the home and the customer brief.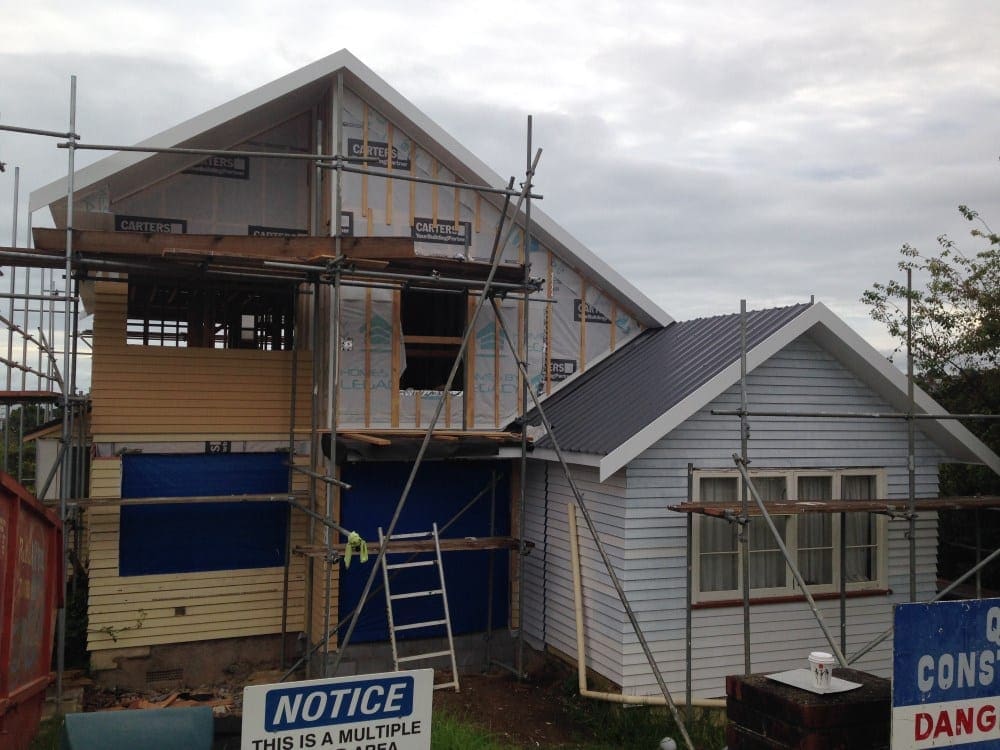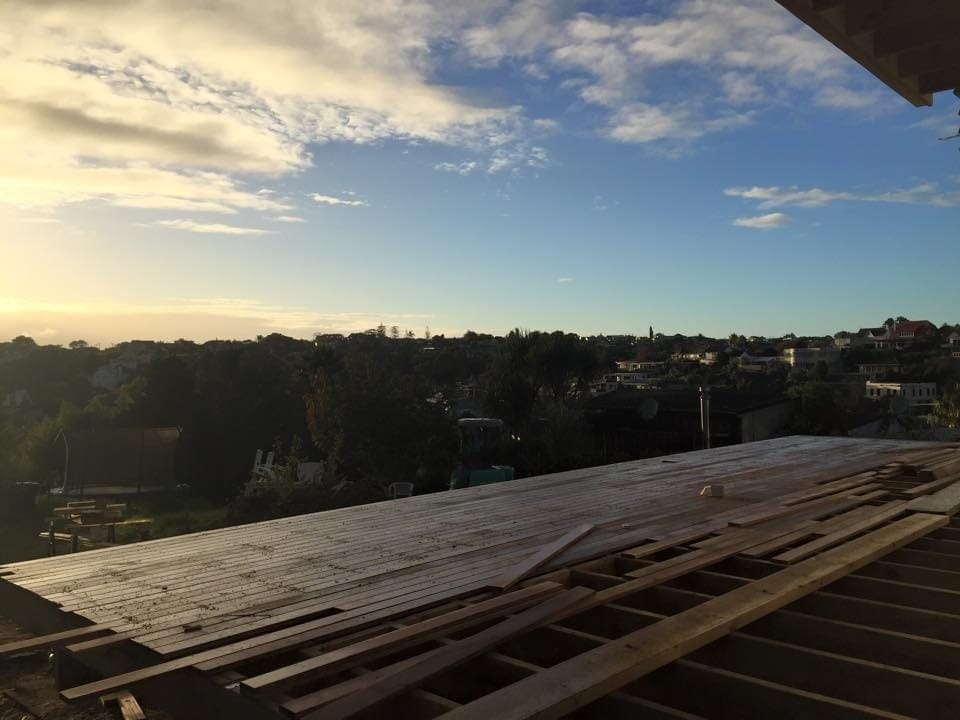 Home Renovations – How Much Does It Cost?
Costs can vary widely depending on the scope of the build. We work on small jobs or large building projects with the same attention to detail. Our customer's jobs have ranged in from cost range $50000 –  $2M
Home Renovations – Your Plans Or Ours
If you already have a set of drawings we can work off those to provide you with a quotation for your project or we can work with you to design a set of drawings that will suit your needs and your budget.
Whatever type of house renovation you are considering, be it an extension or a renovation, at Quantum Construction we will take the time to listen to your requirements and together we'll design the best Home Improvement to suit your changing lifestyle.
Let's Get Started
Talk to us today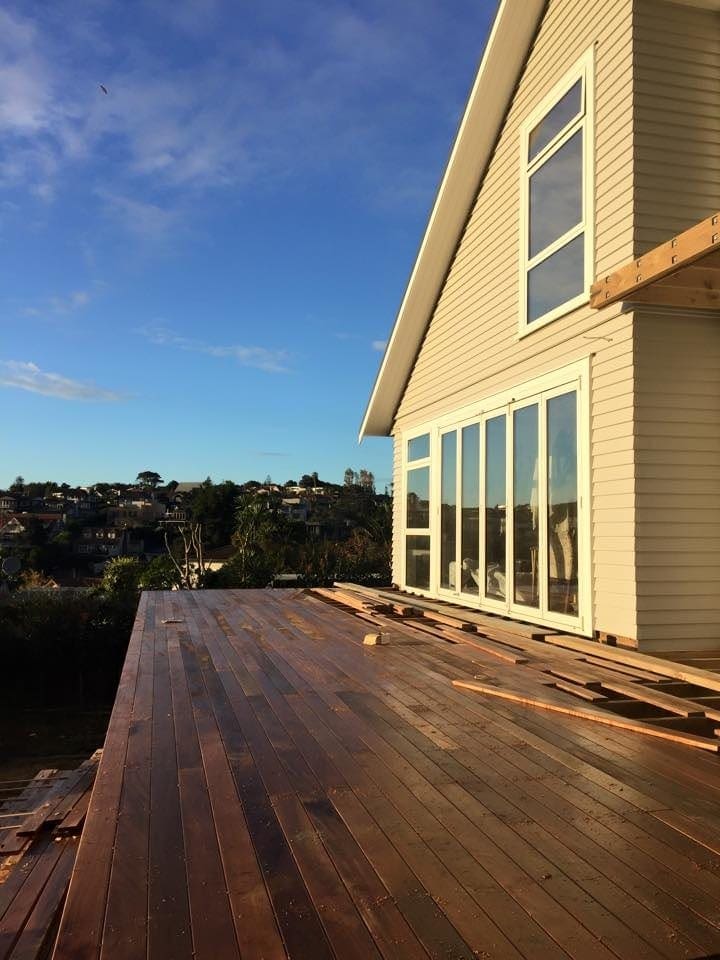 Contact Info
PO BOX 95196
Swanson, West Auckland
Sam: 021 678 040
Bruce: 021 661 477
Email: info@qcl.nz