Resource & Building Consents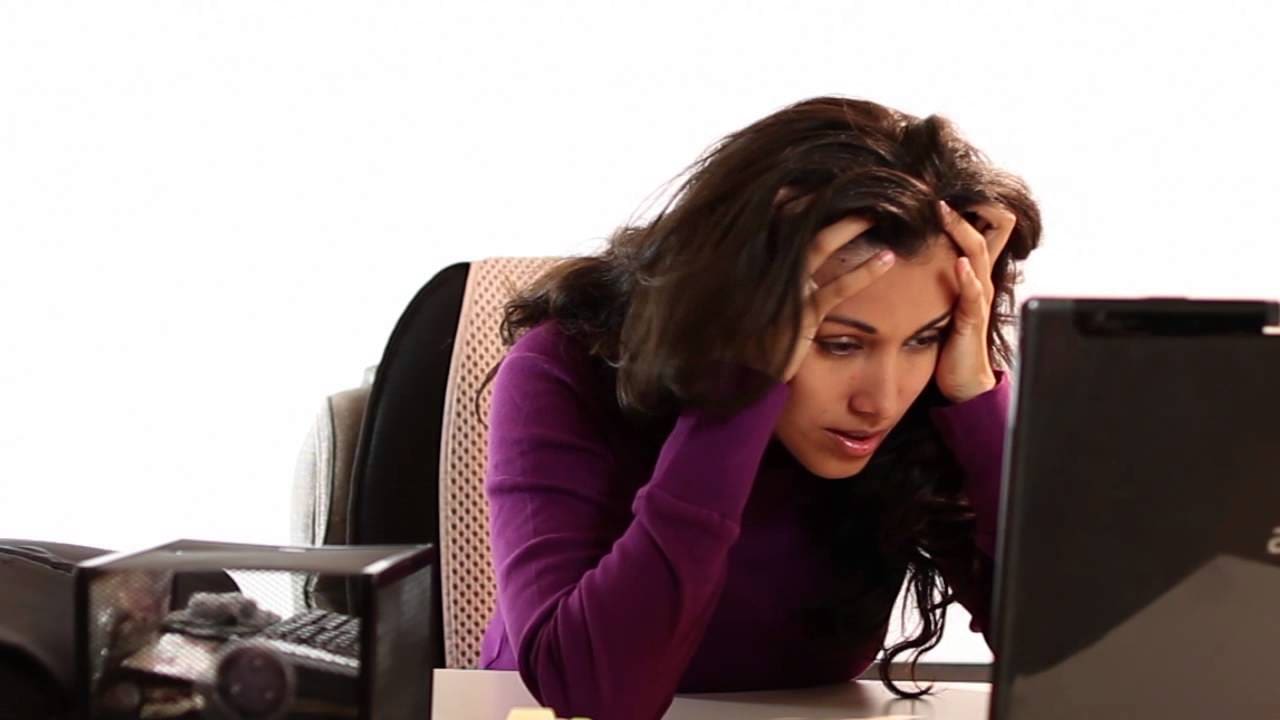 Planning and Resource Consent process for renovation or new house build
Planning your house renovation or build will usually start before the designer starts drawing up your plans to submit to council. Whether your building project is simple or complex, an alteration or extension or a completely new home build, here are some key considerations;
The size and complexity of the project
What consents will be required.
A Building consent is document that will require the production of drawings, specifications and associated documentation. If a resource consent is required because of unavoidable infringements, more time will be added to the planning phase of the project.
The budget. A tight budget generally needs a conservative approach with the budget continuously being assessed at the different stages of the design process.
The length of time it takes you to make decisions on design and budget at the various design stages.
Depending on the above, a project will take anywhere between three months to a year to take through the planning and consent stage. After this the construction phase will in turn take somewhere between one month and a year.
The team at Quantum Construction handle both planning and consent processes, as well as the construction. There are some strong advantages with one company handling the whole package.
Our Services include the following:
The pre-planning Stage
The pre-planning stage is where you come up with what you want to achieve with your building project. This involves confirming your must-haves and your wish-list, but also what is going to work in relation to the site conditions.
Get your ideas together, separating out what you must achieve and would like to achieve, so that you can think about priorities, budget and timing. You can get some idea of your project cost from us in the early stages.
The Design Phase
Once there is a clear picture of what you can achieve based on your ideas, site parameters and budget in the pre-planning phase, we can work with your designer or do the design service for you. This stage will provide you with a set of concept drawings for you to go through.
Things you will need to consider during this phase are:
how you will use the space
what it will look like
whether there will be enough light inside
the building materials you'll use
Applying for building consent
Your plans form the basis of your building consent application. Make sure the person completing the application knows what to do and how to make a good application. It has to include all of the requested information, including detailed drawings and evidence of compliance with the Building Code, full documentation of product installation and Branz compliance, Design Certificate from the Designer as well as the details of any licensed building practitioners and other licensed contractors for any restricted work specified in the project. If you haven't secured all these services at the time of the building consent application you will need to do so as soon as you appoint someone.
If you have any questions around the pre-planning, design or building consent process please feel free to contact us.
Quantum Construction is an honest, family-owned business. We let our work speak for us!
Contact Info
PO BOX 95196
Swanson, West Auckland
Sam: 021 678 040
Bruce: 021 661 477
Email: info@qcl.nz