Licensed Building Practitioners and Registered Master Builders
Architectural Designers For Residential Homes
We create custom architectural designs for new residential home builders, home renovations and housing developments.
Council, Resource & Building Consents
We manage planning, residential building consents & the whole resource consent processes from start to finish.
Experienced Licensed Master Builders
We are one of the most competent residential home builders & house renovators working in this field in West Auckland.
Recladding, Leaky Buildings & Repairs
Experienced residential home & leaky buildings repairer.  Talk to us if you have a leaky building that needs repairing.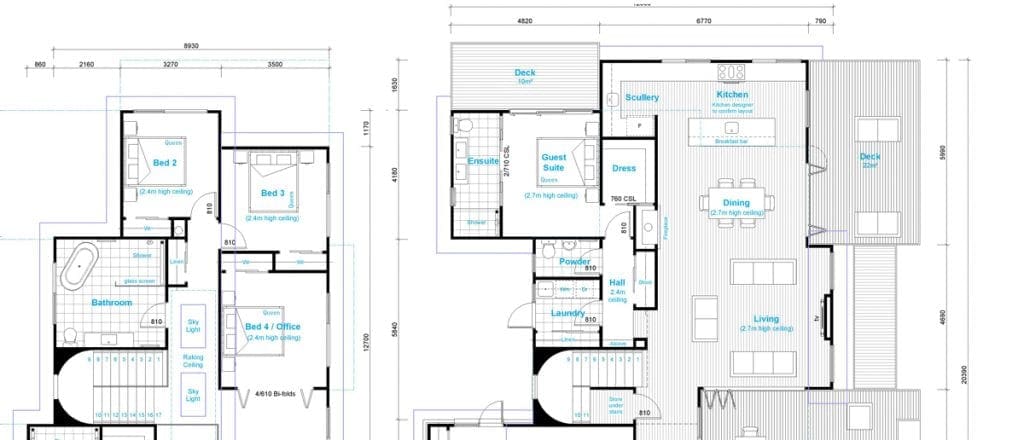 Architectural Designers
Our architectural designers understand residential construction, work closely with our team of home builders and draw up custom architectural designs that work in reality.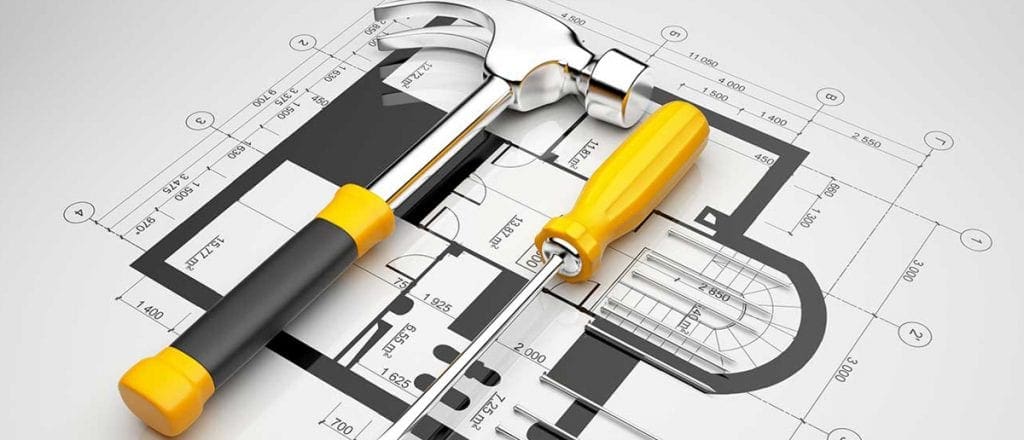 Resource & Building Consents
We understand both the design and construction point of view.  We mange the building consent and the resource consent process throughout the whole build process.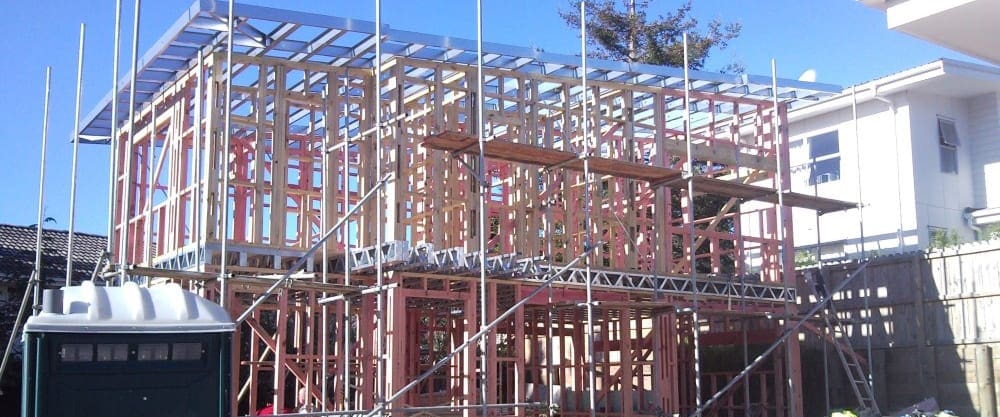 Licensed Master Builders
We've been in the construction business for more than 40 years and experienced in constructing new home builds and completing renovations in and around Auckland.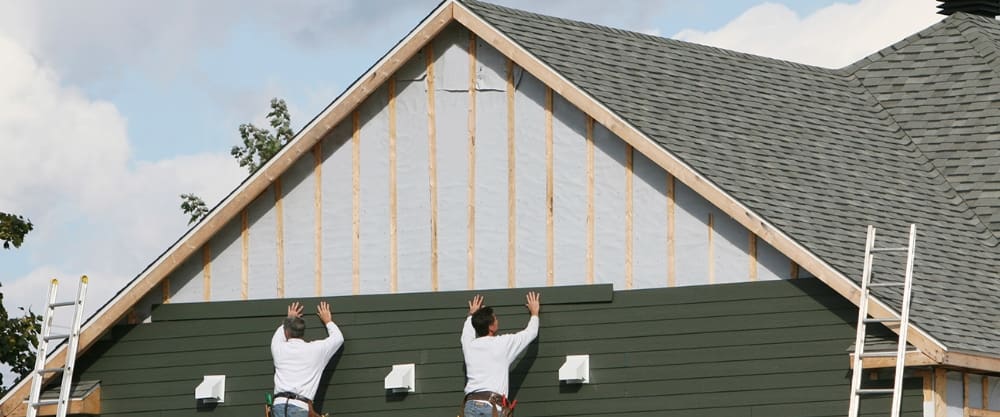 Recladding & Leaky Buildings
Our team of Auckland builders have fixed, repaired, recladded and weather tightened countless residential leaky homes & buildings in and around Auckland over the years.
Our Services
Start the journey towards the new home of your dreams with us.
Licensed Building Practitioners and Registered Master Builders
Quantum Construction is a well-established West Auckland construction company with a proud history of building new homes to the highest quality standards.
We are one of the busiest small residential construction companies and much sought-after for the quality workmanship and professional standards.
We speak the language of building professionals, architects, builders. engineers, designers and Council Officers whilst digesting in layman terms to clients.
Through our top-tier workmanship, our expert architects design your home and our builders are commited to working with quality materials to construct homes purposed for living.
We aim to delight our clients with the work we do. With our competitively priced service, experienced building services and skilled architectural design team we're confident we'll be able to craft the home of your dreams.
If you require a complete design & build solution for your residential home, then look no further than Quantum Construction.  We build dream homes in West Auckland through to Auckland Central including Ponsonby, Grey Lynn, Mt Albert, Blockhouse Bay & New Lynn.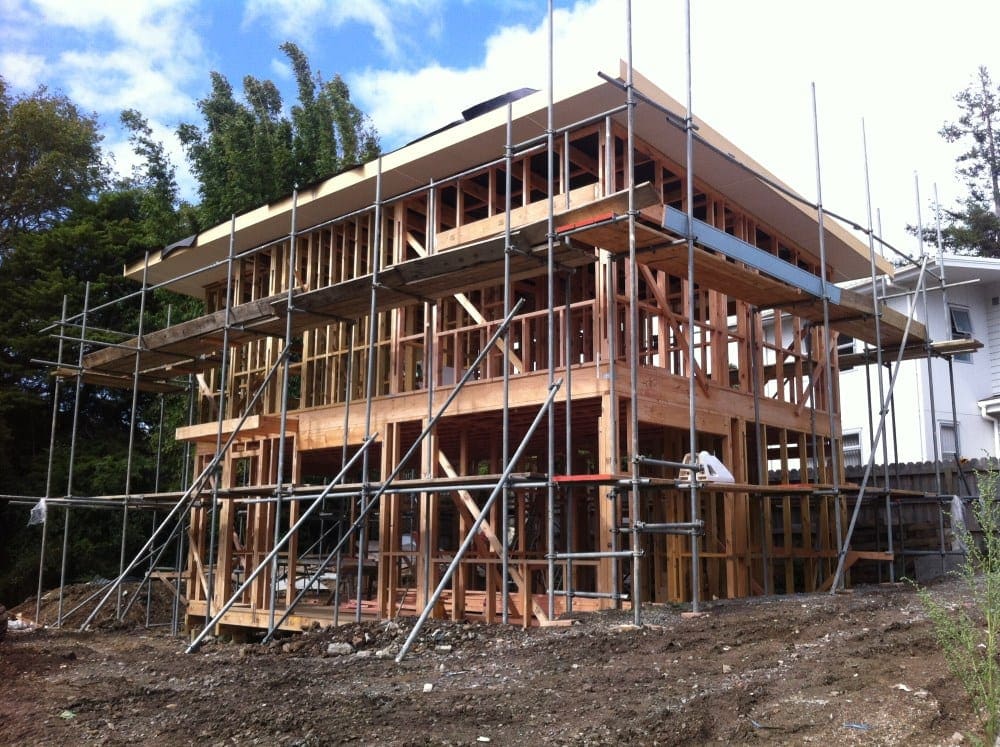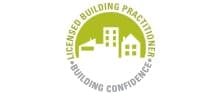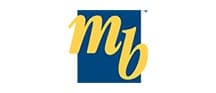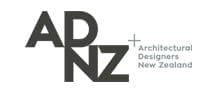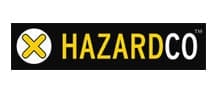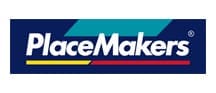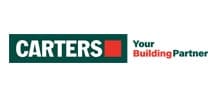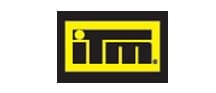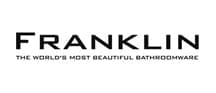 What our customers say
"What do you really want and need in a building company? After completing a huge renovation in our Grey Lynn villa which included a new upstairs bedroom and bathroom, new kitchen and living room, new outdoor living area plus a floor sand and paint throughout I am probably now qualified to answer that question.
I reckon a good building company needs to take the time to know you and your family's needs, work within your budget and lifestyle requirements, keep you involved in every step of the process, stick to the budget and time-frames and, most importantly, finish up with a house that is beyond your dreams and expectations.
Bruce and Sam from Quantum Construction managed to do all this and more for us. Their local knowledge, a passion for a quality product, their obvious building experience and expertise, their attention to detail, their sensitive handling of us as a family (we insisted on living on-site throughout) makes Quantum an exceptional team. The outcome has been a fabulous building experience, an amazing house to live in and many new friends in the Quantum team. Thanks Quantum!"
Contact Info
PO BOX 95196
Swanson, West Auckland
Ph: (09) 360 3323
Sam: 021 678 040
Bruce: 021 661 477
Email: info@qcl.nz