West Auckland Recladding Of Leaky Homes & Leaky Building Repairs
Specialists In The Fix & Repair Of Leaky Homes & Leaky Buildings
We reduce the stress caused by a leaky homes by specializing in the fix & repair of leaky buildings.
Expert Recladders & Recladding Leaky Homes
Our master builders are experts in weather tightening leaky homes by recladding leaking buildings to  prevent exposure to water.
Highest Quality Workmanship & Build Materials
We pride ourselves in the quality of work our home builders and the materials used in the construction of new residential homes.
Reliable Home Restorations & Home Renovators
We provide on and off the shelf architectural designs for new residential home builds, home builders and housing developers.
We are Specialist Leaky Building Repairers
We are aware of the considerable stress caused by discovering that your home has a water ingress problem.  We can assist you with your repairs. We are a one-stop solution to your leaky home problem.
The Process Of Fixing A Leaky Home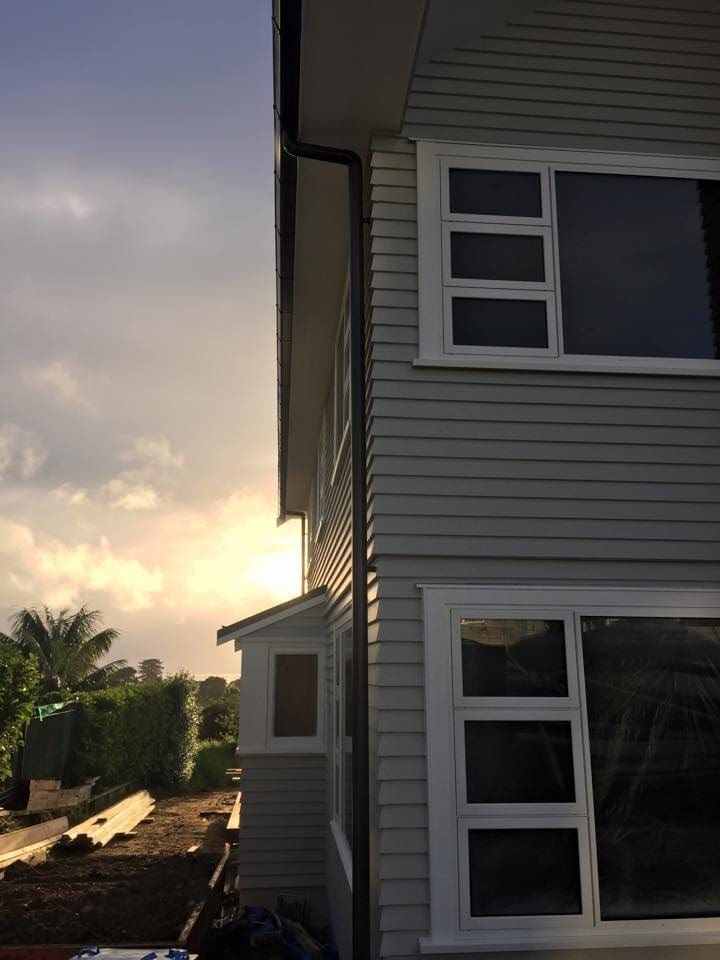 We meet with you and discuss the important issues associated with the repairs associated with your leaky home.
We will give you an estimate of costs for the preparation of the documentation that the Council Weather tightness team will require for the issue of a building consent.
We will engage the services of any professional consultants whose input may be needed. These might be Structural Engineers and Fire Engineers.
We will prepare drawings for the repairs to your leaky home based on your requirements and the Regulatory requirements from Council. The Weathertightness Team have very specific requirements for us to satisfy before they will issue a consent. We have considerable experience in satisfying Council requirements.
We will submit the Building Consent drawings for the repair to council.
We will deal with any Requests For Information (RFIs) from Council.
We will keep you fully informed as to the progress of the consent.
While the application for your leaky home repairs is being processed by council, we will prepare a full contract quotation for the repair work.
The Contract Price will be competitive, thorough and complete.
After signing a Master Builders Contract with you for the Leaky Building repairs, we will commence work. Please note that, if the work involves a complete house remediation, it will probably be impossible for you to remain in the house while the repairs are being done.
We will arrange all required inspections by all the authorities involved.
Contact Info
PO BOX 95196
Swanson, West Auckland
Sam: 021 678 040
Bruce: 021 661 477
Email: info@qcl.nz