West Auckland Licensed Master Builders For Residential Homes
Architectural Designs For House Builders & Developers
We provide on and off the shelf architectural designs for residential home owners, house builders and housing developers.
Experienced Licensed Master Builders
Based in West Auckland we have over 40 years experience as licensed master builders and the construction and building new homes.
Experts In Custom New Residential Home Construction
We're are one of the most competent residential home builders in West Auckland and designed and built homes of all types to highest standards.
High Quality Workmanship & Materials
We pride ourselves in the quality of work our home builders and the materials used in the construction of residential homes.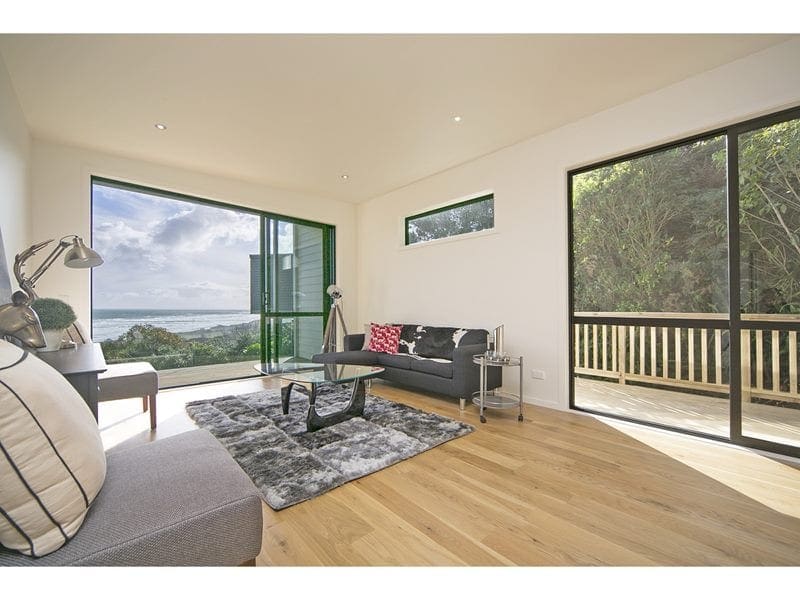 Experienced Licensed Master Builders

Building a new home is important to you. Your home allows you to enjoy your family, your neighborhood. Your home gives you the space, the safety, the shelter and the rest you need to enjoy your life.
It's essential that your house builders meet your needs and grow as you do.  Building a residential home, house restoration or home renovations or altering your home can be stressful which is why Quantum Construction makes life easier for you.
Experts In Home Construction
We have an extensive portfolio of new residential home builds of every kind.  Our home builders are experienced dealing with and responding to requests from council for the progression of building projects and work closely with architects and other professionals in the building trade.
When you choose Quantum Construction to carry-out your new house build, you are taking the best step towards the home you have always wanted by getting the right builders.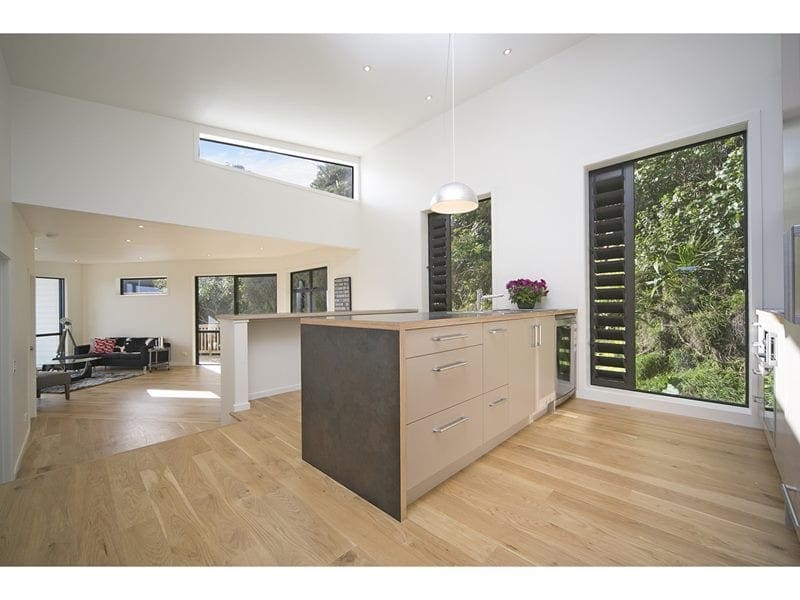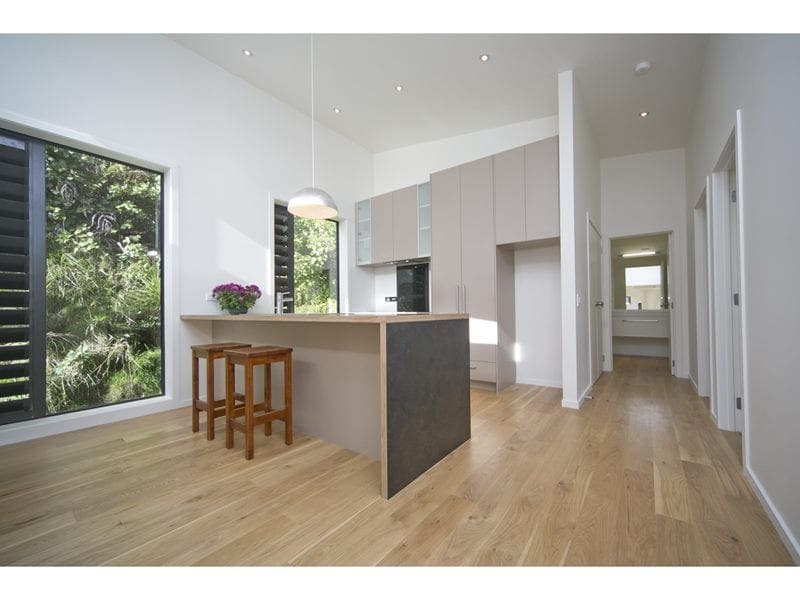 High Quality Workmanship & Materials
Our home construction services and the building of new homes are performed to the highest possible quality that suits your budget.
Our work leaves our clients with a home they are proud to live in, a home they can enjoy, and a home that provides them with what they need.
Whether you are a home owner that is sub dividing or housing developer looking for architectural design that work in practice, our custom built residential homes will meet all your requirements.
Depending on your needs we can provide off the shelf plans through to complete custom architectural designs for your  home build.  If you're a home owner looking to subdivide & build, a housing developer looking for simple & easy solutions then talk to Quantum Construction to see how we can help.

Let's Get Started
Talk to us today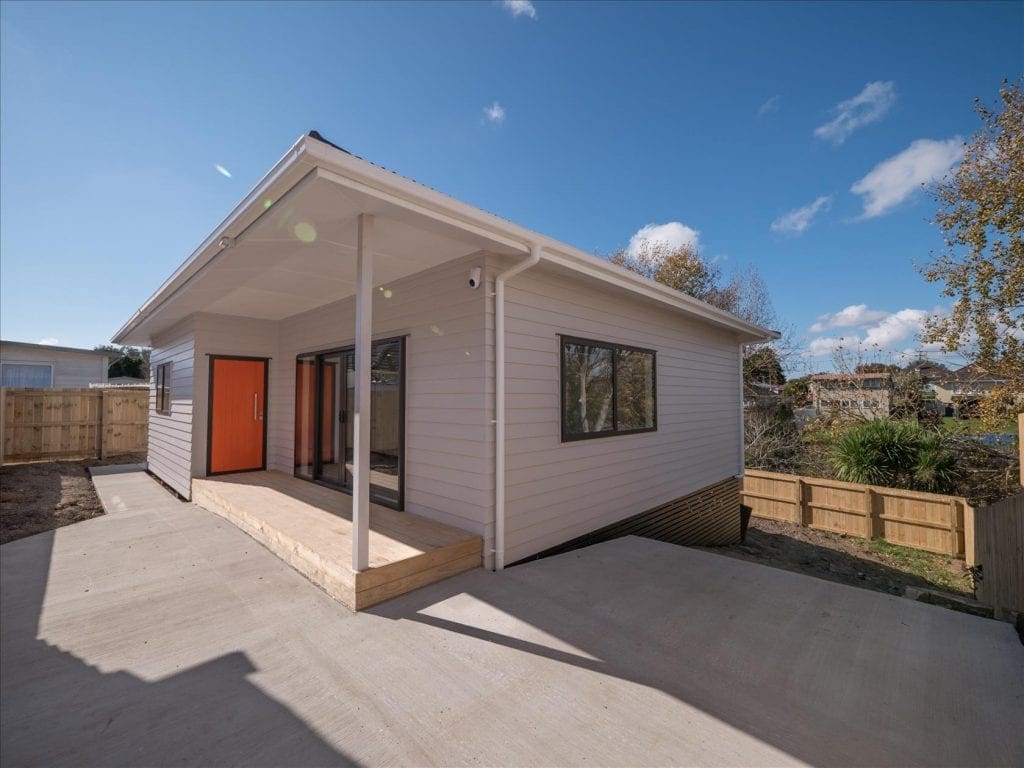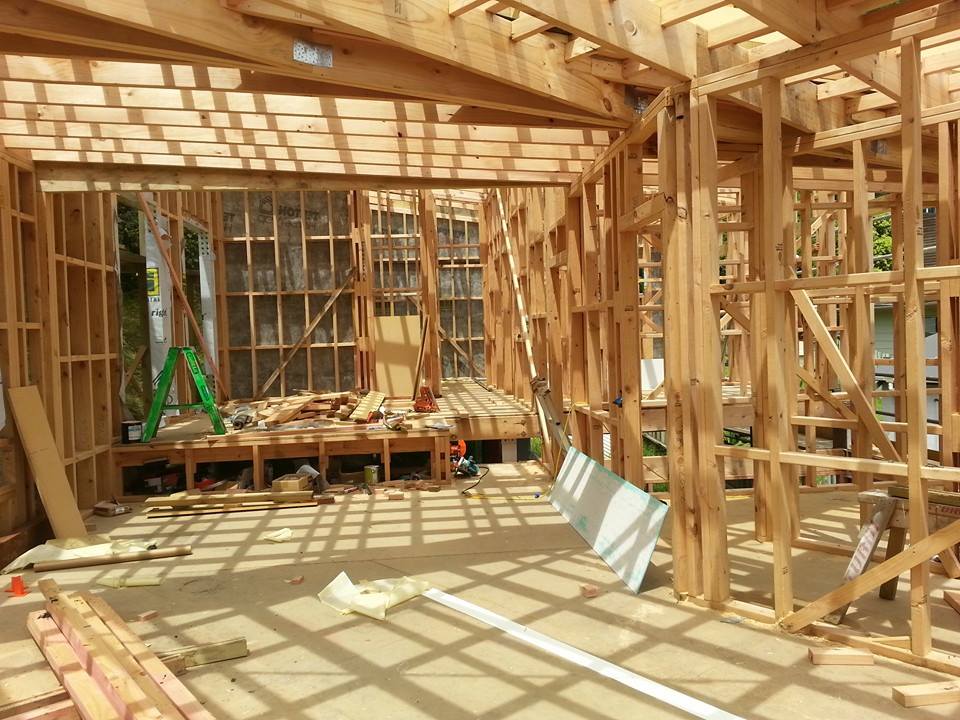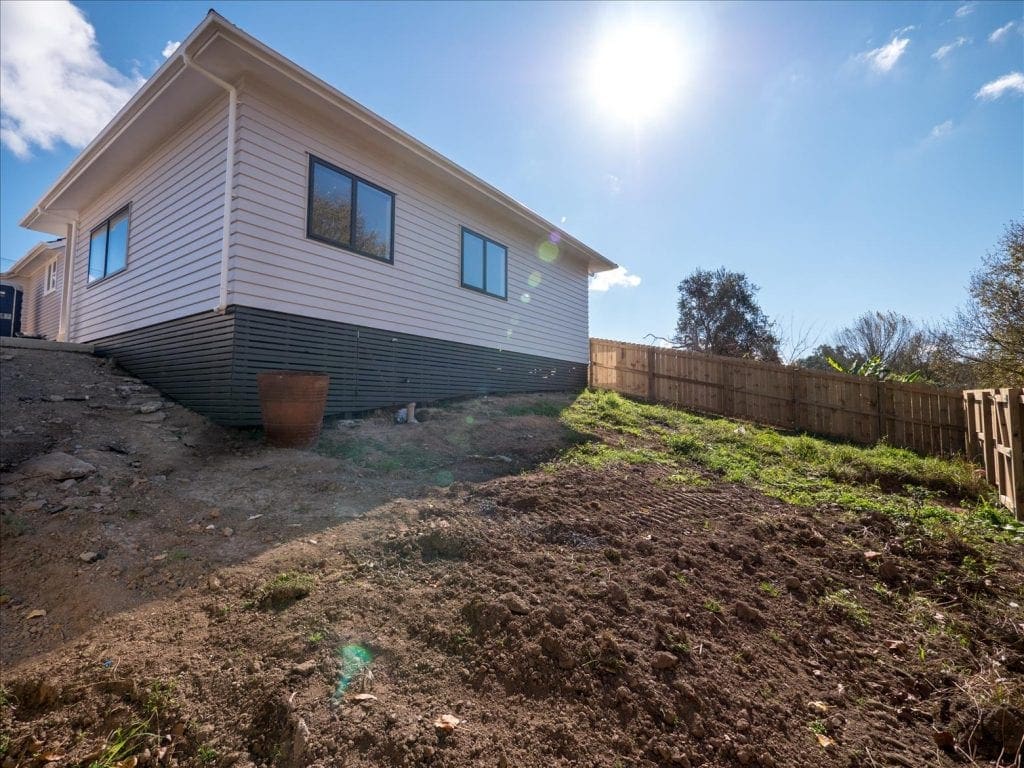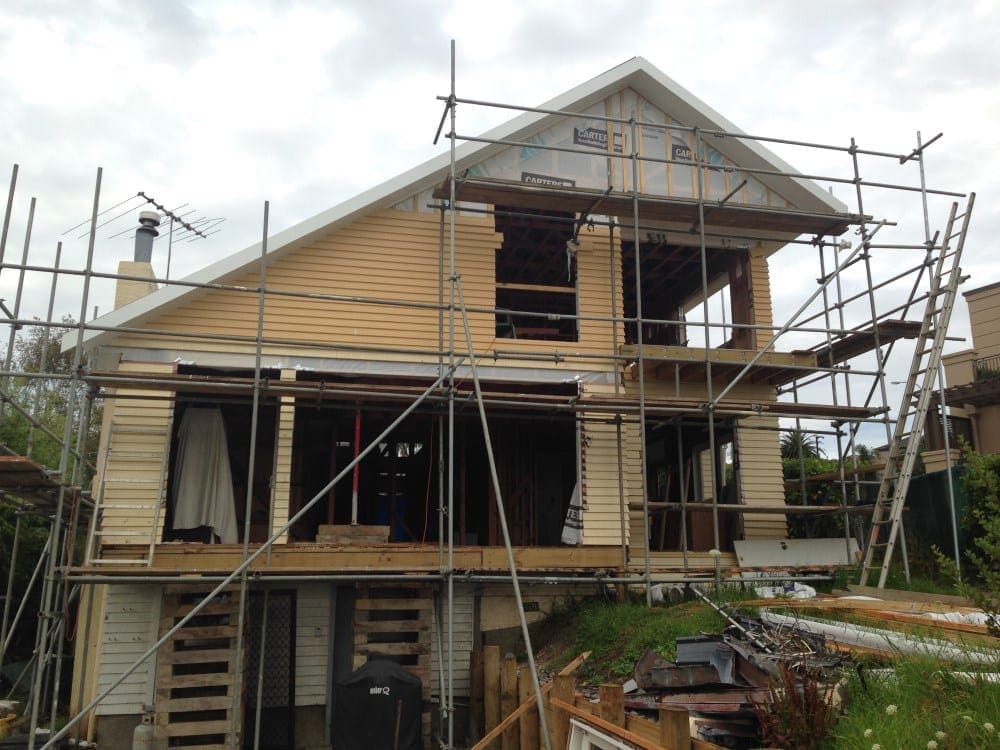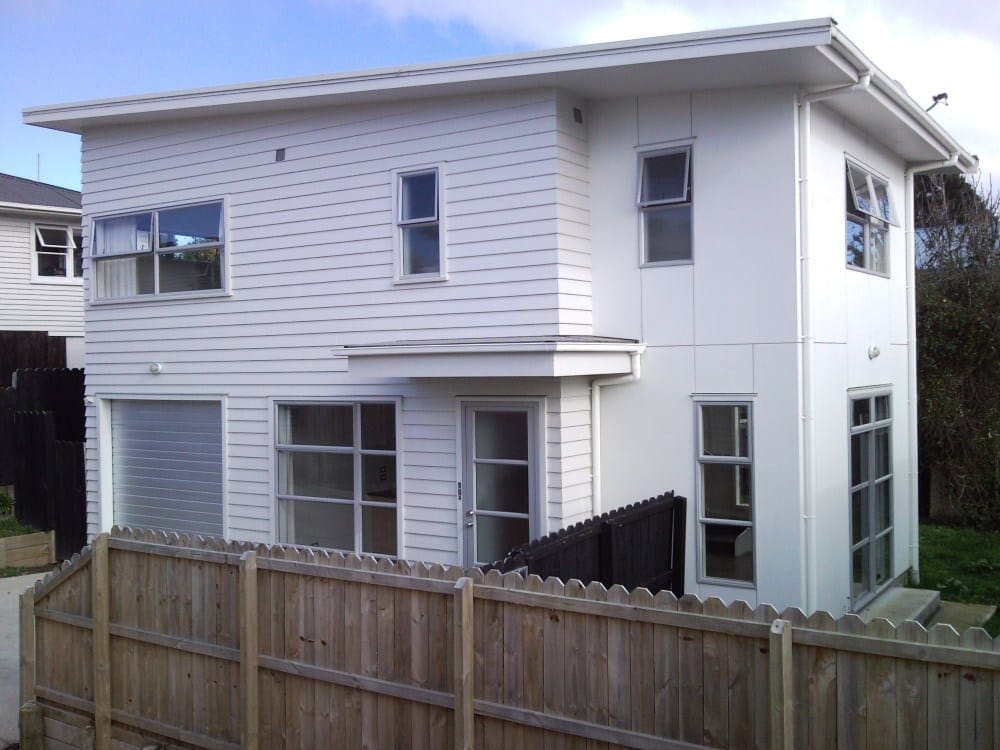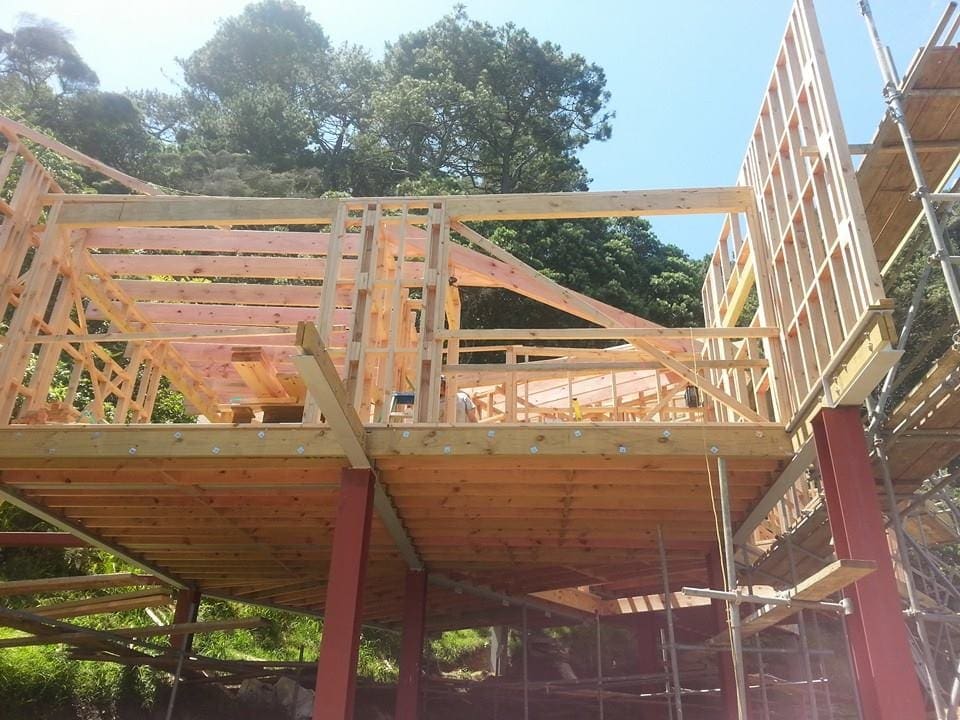 Contact Info
PO BOX 95196
Swanson, West Auckland
Sam: 021 678 040
Bruce: 021 661 477
Email: info@qcl.nz